Services
Our Range of Services is designed to make Business EASY
We have 8+ years of experience
Let's get your financials in order
We know from experience, when you operate your own business, you experience a range of highs and lows. Wins, losses, joy, stress, and everything in between. With so many tasks requiring your attention, it's no wonder sole traders and small business owners struggle to keep on top of their finances.
You didn't get into business to manage its books and learn how to become an accountant, did you? If you're losing track of daily transactions, bank reconciliations, paying suppliers and even your employees, let's have a chat. We'll give you the support you need to spend time on the more exciting aspects of running a business. We'll help you to shift your business into a higher gear. The sky's the limit – let's get started!
We'll take your shoeboxes full of receipts, your complicated payroll, your GST returns and create order out of chaos. Quickly. Efficiently. and with an obsessive attention to detail so that nothing ever gets missed.

By outsourcing your accounting, bookkeeping and admin to us you'll save on time and overheads - and lower your stress levels. We'll do as much or as little as you want, whenever you want it. We'll even help with training if that's what your team needs.

Whether you're a Nelson tradie, a trucking company owner on the West Coast or a family trust administrator in Wellington, Accountsdept can help transform your business and give you peace of mind. Let's start talking.
In an age of data hacking and compromised security, it's important to know that your commercially-sensitive information is in safe hands at Accountsdept. We take data security seriously and give all our clients' businesses the same level of care and attention as our own.
Yes! Payroll is one of our specialities and we provide weekly, fortnightly or as-needed payroll services. We can take care of your PAYE, provide leave audits, move you over to a new payroll software OR even provide payroll relief for those times your payroll staff are sick, on leave or over the holidays.

"We have worked with Sam and her team at Accountsdept for nearly eight years. During that time they have helped us navigate various seasons of our business. From the early days when proper cash flow management was key to our survival, to expansion of the business as we grew and today as we manage the uncertainty of the future economic environment. They have been holding our hand, answering my questions and easing our worries every step of the way. The team at Accountsdept makes my life easier by managing the bookkeeping of our business. I have my full faith in her team's bookkeeping abilities, which grants me the freedom to focus on other aspects of my business. I hope to continue our professional relationship for many years to come and appreciate their guidance more than they know."
"I have worked with Accountsdept for 8 years and over the course of this period, the team has assisted with a variety of administration tasks. I love the outsourcing idea as we are not required to have an office or the expenses that come with that, and Accountsdept is there whenever I need them. I highly recommend Accountsdept."
"O2B has been working with Sam and her team for some 3 years now. We are very happy with the relationship that has developed and the level of responsiveness and dedication to work, including administering our payroll function, advice, assistance and training with Xero, and accounting in general."
Team Members
Our expert and friendly team members will help you!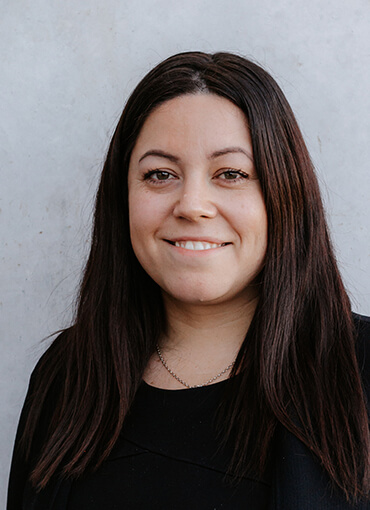 Riki-Lee Foskett

Riki-Lee has worked in finance for over 12 years but has a degree in Media and a passion for marketing too.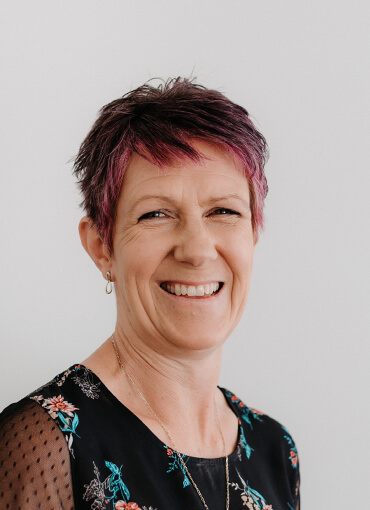 Cara Rangi

Cara comes from a background of 16 years of bookkeeping skills. "The variety of work and the fantastic clients, are what really makes this company tick".
Our Partners
Partnered with the best!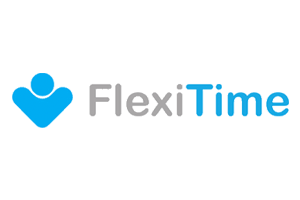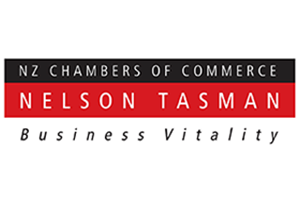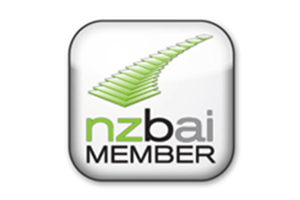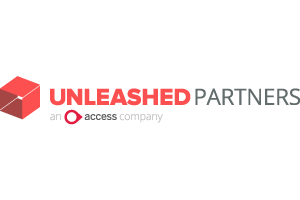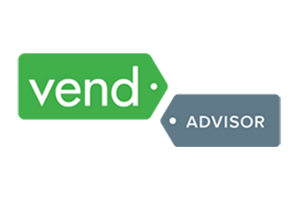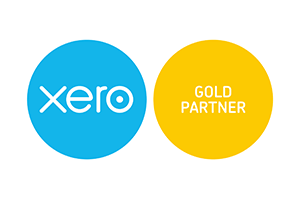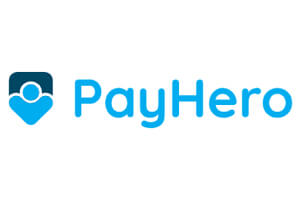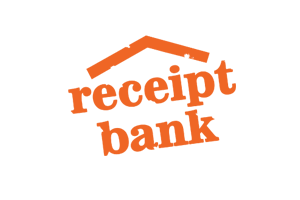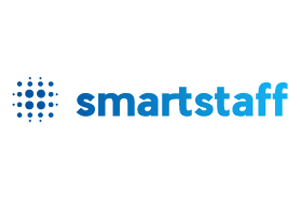 Latest Blog
Get to know more from our latest blog!
Member of New Zealand Payroll Practitioners Association (NZPPA)
Member of New Zealand Qualified Bookkeepers Association (NZQBA)