Managing payroll is both a tedious and complicated task for small business owners who also need to focus on growing their businesses. Tax laws and the constant changes in payroll legislation are already tough to keep up with but payroll services for small businesses don't have to be.
Thankfully, the best payroll services for small businesses in New Zealand can be found with the experts at Accountsdept for reliable payroll services.
For over eight years, Accountsdept has helped small businesses in New Zealand to manage their accounting, bookkeeping, and payroll services. We can handle all processes related to payroll while ensuring that the company remains compliant.
Businesses find great satisfaction in our reliable payroll services NZ. With your employees' timesheets, we can handle your payday filing and send the required information to Inland Revenue on your behalf.
Reliable Payroll Service Management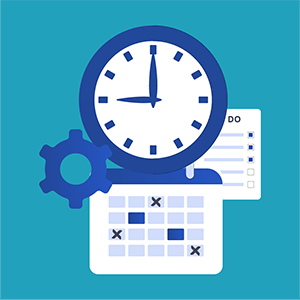 Accountsdept is one of the best payroll services agencies within NZ. Our experts can help businesses stay on top of employee pay slips. Plus, we also provide comprehensive management reporting.
We can receive payroll information via e-mail or fax. Then our team of professionals will perform the following tasks:
Recording each employee's details
Computation of all pays, including tracking or entitlements
Sending the payment to each staff
Provide a payroll report in PDF format sent straight to the client's inbox
If you choose to hand out the pay, we can also provide a banking file compatible with your bank.
Accountsdept also handles data entry and payroll filing. We work to ensure that your business is always compliant and up-to-date with the taxes. Our team uses all of the major payroll software systems, so we guarantee there will be no issues with your current setup.
Payroll Service Auditing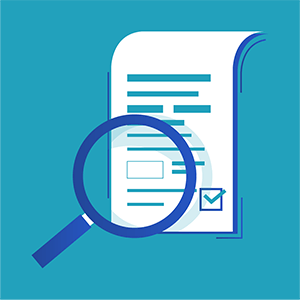 We understand mistakes or negligence on the payroll can quickly incur a considerable cost for businesses. Accountsdept offers reliable payroll auditing services. We help eliminate any risks that may arise from making payroll mistakes.
There is no certification process or standards for Payroll in NZ. But our company helps ensure freedom from payroll risks. We focus on these two crucial elements:
Payroll best practices
Payroll legislative compliance
Some of the areas we apply these essentials include Payroll Ghost Audit and Payroll Audit (Holidays Act 2003). We also provide you with a Payroll Staff Assessment which helps to check the capability and skill level of our client's in-house team. Thus, we can guarantee they have what it takes to work on payrolls.
We Provide the Best Payroll Service Solutions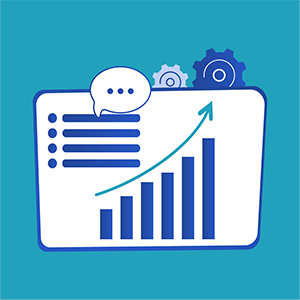 Our excellent payroll services can help make things easier if you lack the in-house capacity to manage payroll. Regardless of your industry, small and medium-sized businesses in the Nelson area can significantly benefit from our expertise. Companies that need payroll services in Auckland or any other part of NZ can rely on Accountsdept. We help simplify payroll and enable business owners to focus on growing the business.
Ready to be free from payroll stress? Contact us today, and we'll help you get started quickly.!