The idea of outsourcing certain business tasks is nothing new. Businesses have been outsourcing all kinds of services such as IT, bookkeeping, marketing and accounting for many years and for good reason.
Payroll services are no different, so let's take a look at the top 5 reasons you should consider an outsourced payroll provider.
Reason 1 – Save on costs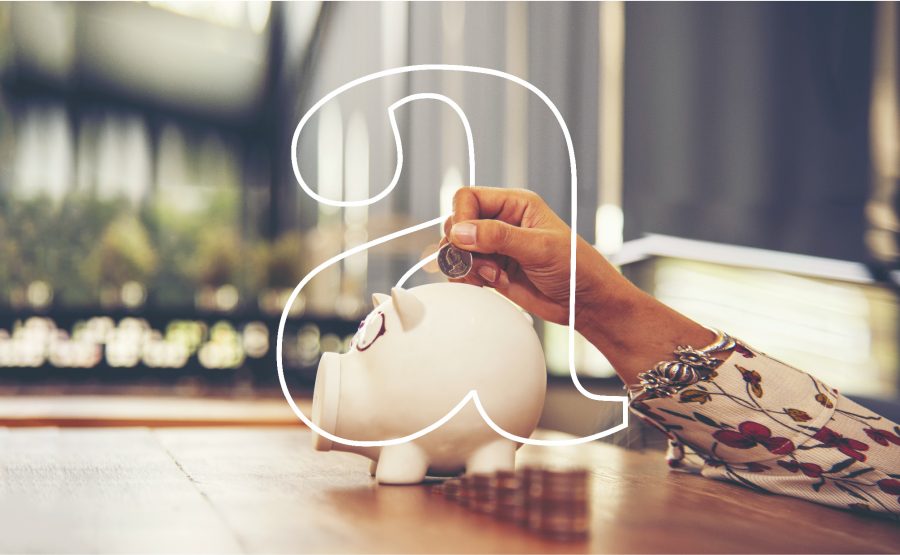 Employing administrative staff to process payroll in New Zealand is expensive. With our minimum wage recently increased to $20 an hour plus increased employee benefits, there's never been a better time to consider outsourcing payroll processing.
Outsourced payroll providers are able to offer their services at a relatively low cost. The cost has come down with the help of some great cloud-based payroll software solutions.
Some payroll service providers even have convenient calculators to give you a quote instantly. The calculators generally calculate the cost based on the number of employees you have and the pay frequency.

Reason 2 – Save yourself time
Have you found yourself spending too much time on payroll meaning you spend less time on more important tasks?
Well, don't give up your day job (growing your business). By choosing the right payroll provider for your business, you'll have time to manage your business and even better – grow your business!
save your time!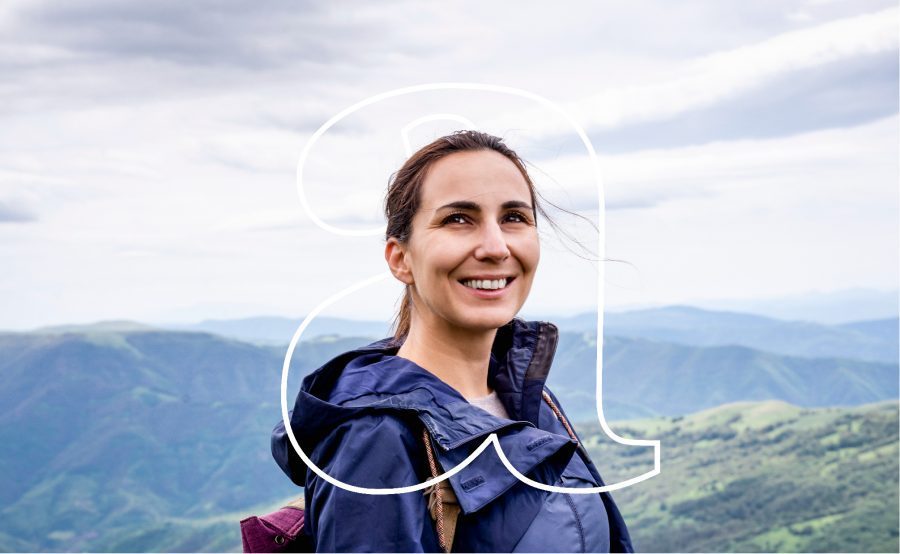 Reason 3 – Legislation and compliance
If you're processing your own payroll, it's quite likely that you're not currently compliant with the law. Scary right? Don't worry the boys in blue are not on their way to you just yet! Here's what you can do to stay on their good side.
Talk to a payroll provider such as Accountdept who can complete a payroll compliance audit and get you on the right track (and the right side of the law).
It's important you are speaking to a payroll provider who is a member of the New Zealand Payroll Practitioners Association (NZPPA). This association trains its members on how to be compliant. Payroll law is ever-changing so wouldn't it be nice to not have to worry about it?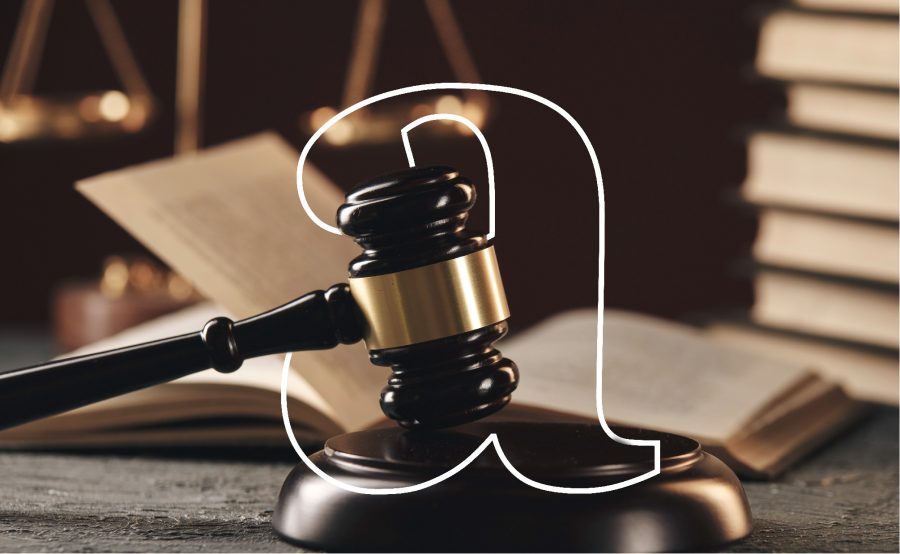 Reason 4 – Scalability
As your business grows and you employ more staff, outsourcing payroll services will become even more important. The cost of the payroll provider is based on 2 things:
1) The number of employees you have
2) Pay frequency
This means you can easily scale up or down as you need. You'll also avoid all of the HR costs and headaches that usually come with employing staff.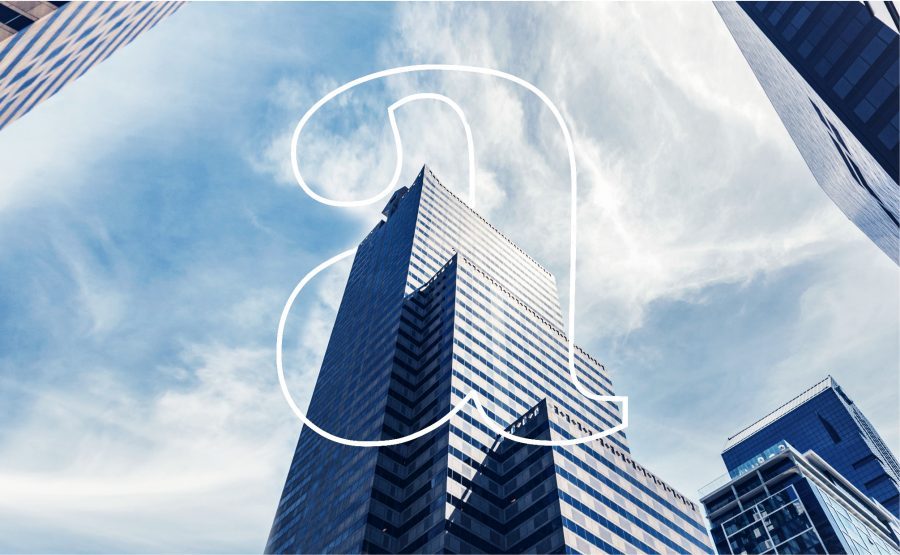 Reason 5 – Service
Payroll service providers are experts at what they do. They'll tailor a package to suit your needs and often can provide other services such as bookkeeping and other administrative tasks.
A reputable provider will have a dedicated account manager handling any questions or queries you might have. They'll go above and beyond to process payroll run's on time and accurately.
In the event that any mistakes are made, a professional payroll specialist will have insurance to cover any associated penalties, so you can rest easy.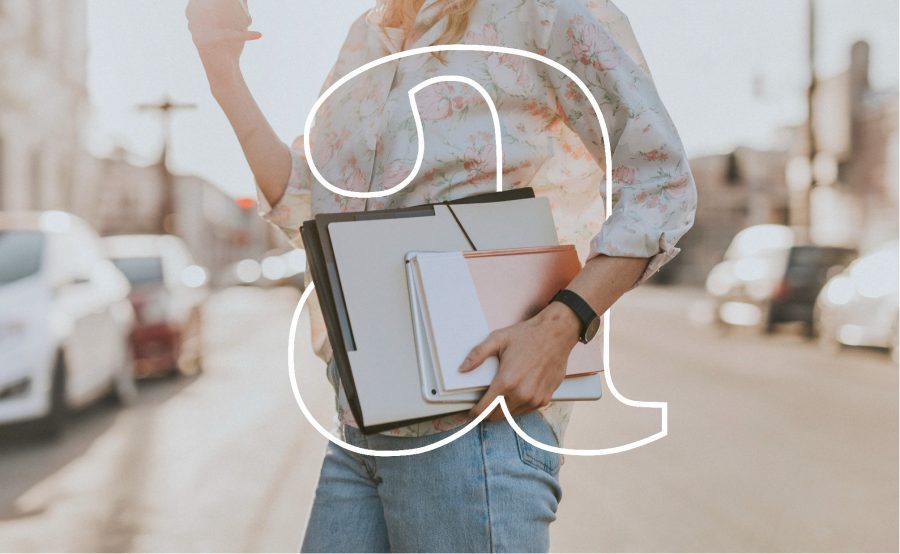 Outsourced payroll providers
As you can see, the benefits of outsourcing your payroll are substantial and hard to ignore. Saving you time, money and giving you peace of mind, why wouldn't you?